Developing knowledge to enhance capacities
SOCIEUX+ develops capacities through peer learning and technical research. Explore our reports and events to see how we support positive change.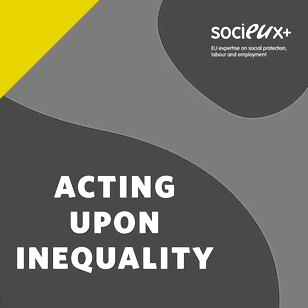 SOCIEUX+ e-courses
Expand your expertise with our e-courses, covering essential topics for SOCIEUX+ cooperation.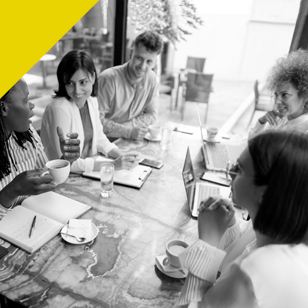 SOCIEUX+ Blog
This blog is intended as a blog by
and for members of the SOCIEUX+ community.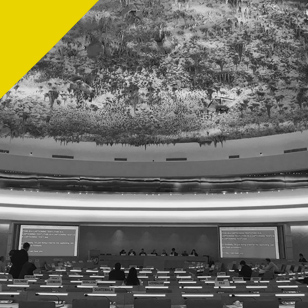 Events & meetings
Explore in this section SOCIEUX+ regional peer exchange meetings and global events.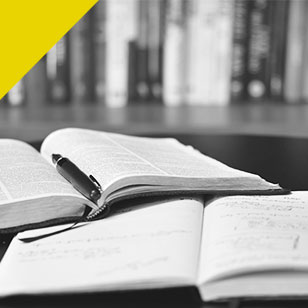 Reports & publications
See a selection of technical research and reports developed by SOCIEUX+.