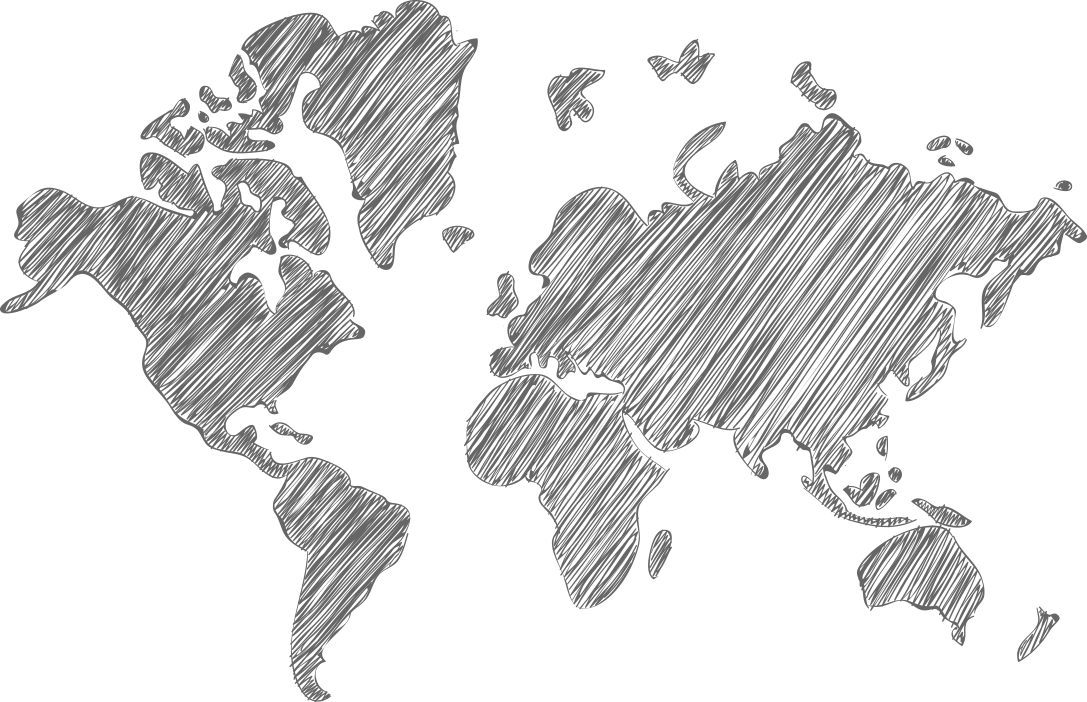 EU expertise on social protection, labour and employment
SOCIEUX+ supports countries in their fight against poverty, social exclusion, vulnerability and inequality
Since 2013, SOCIEUX offers technical assistance to 138 countries in 185 different areas to promote inclusive social protection systems and fair employment policies
Article
SOCIEUX+ accompanies the launch of the new National Organization of State Institutions of the Social Security in Mexico (ONIESS).
Video
Support for the formulation of an inclusive and sustainable disability policy for the
region of Cundinamarca, Colombia.
Video
Frédéric Sansier, Director of SOCIEUX+, outlines the lessons learned from the first phase of SOCIEUX.