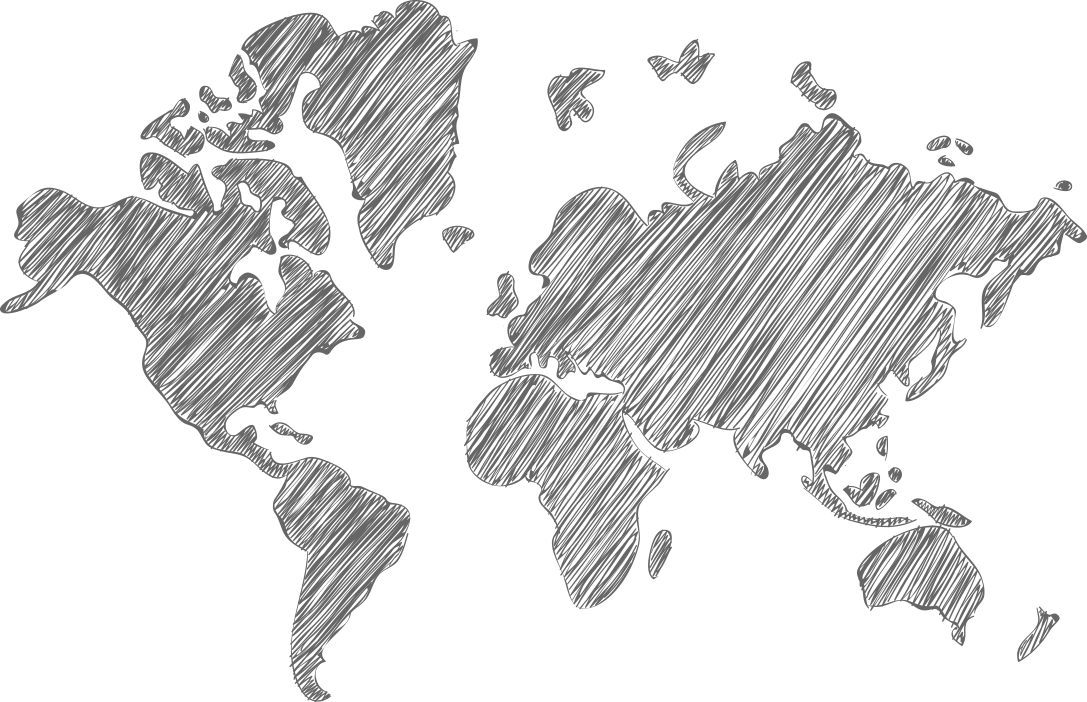 EU expertise on social protection, labour and employment
Facilitating peer-to-peer exchanges and technical cooperation
among public practitioners and social partners 
Labour

&

Employment

We support countries in their efforts with the design and implementation of effective employment strategies and labour market policies, including:

• 
labour 
policy and law, active labour market policies, information systems, decent work, workers, informal economy, working conditions, labour relations, labour standards, social dialogue.
• employment policy
, security and services, vocational education and training and skills development.
Social Protection

We help partner countries to achieve more equitable, inclusive, efficient and sustainable social protection systems, including:
•
social insurance:
contributory pensions, health, accident, unemployment protection.


• 
social assistance:
cash transfer programmes, income guarantee schemes, old ages benefits, child and disability grants, public works, social services.